Treating Teeth Versus Improving Teeth
Categories
Dental Care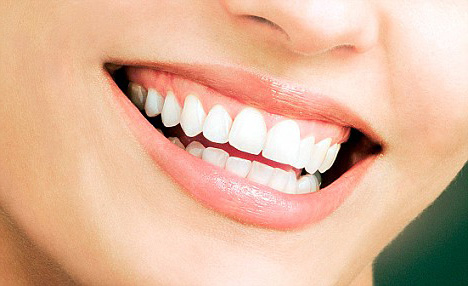 Protecting your teeth should be given priority in your life because dental problems are extremely difficult to deal with. Teeth related problems could cause immense pain and damage to your teeth which could only be solved by spending a large amount of money to the dentists. Prevention is the best answer to dental problems. If you protect your teeth from getting infected or damaged it would save you from the pain and save your money as well but there are some people with dental imperfections who need a dentist's help to improve the condition of their teeth.
Treating dental problems
People need treatments for their dental problems when their teeth are damaged or infected. Without necessary treatment the damages cannot be repaired and the patient might have to undergo a great deal of pain. When you are experiencing pain or discomfort due to an infection or decaying of teeth you have no other choice but to consult a dentist. Without proper medical treatment, complications could arise in such a situation for instance when a decayed tooth is not treated in time the decaying could spread and cause unbearable pain.
Improving teeth is a different ball game
Improving your teeth is a slightly different procedure which is done in order to beautify your teeth or to improve the original condition of your teeth. People who have defects in their teeth from birth often seek help of professional cosmetic dentistry in Sydney. Treating damages and infections in your teeth is a necessity but improvement is done due to the patient's need to modify the appearance of his teeth.
Professional cosmetic dentistry is a sub division of the field of dentistry which deals with modifying and improving the structure of teeth. Cosmetic dentists are trained to perform teeth whitening procedures, veneers, straightening of teeth, mouth reconstructions, composite bonding, colored fillings, crowns and bridges etc. in a safe manner. These services are available for all those who are unhappy with the structure of their teeth and oral cavity.
Is improvement necessary?
Paying to get your teeth straightened or aligned might earn you a better looking set of teeth but you should never deny the fact that these artificial methods of correcting the defects of your teeth could have certain complications and aftereffects. Improvement of teeth should only be done if it is completely necessary. Before performing any surgery or other procedure on your teeth always do research and make sure that it is safe and free from aftereffects. Treating the dental problems which demand immediate attention is a must but an improvement should be done by taking a lot of factors into consideration. Safety of your teeth should be your main concern.